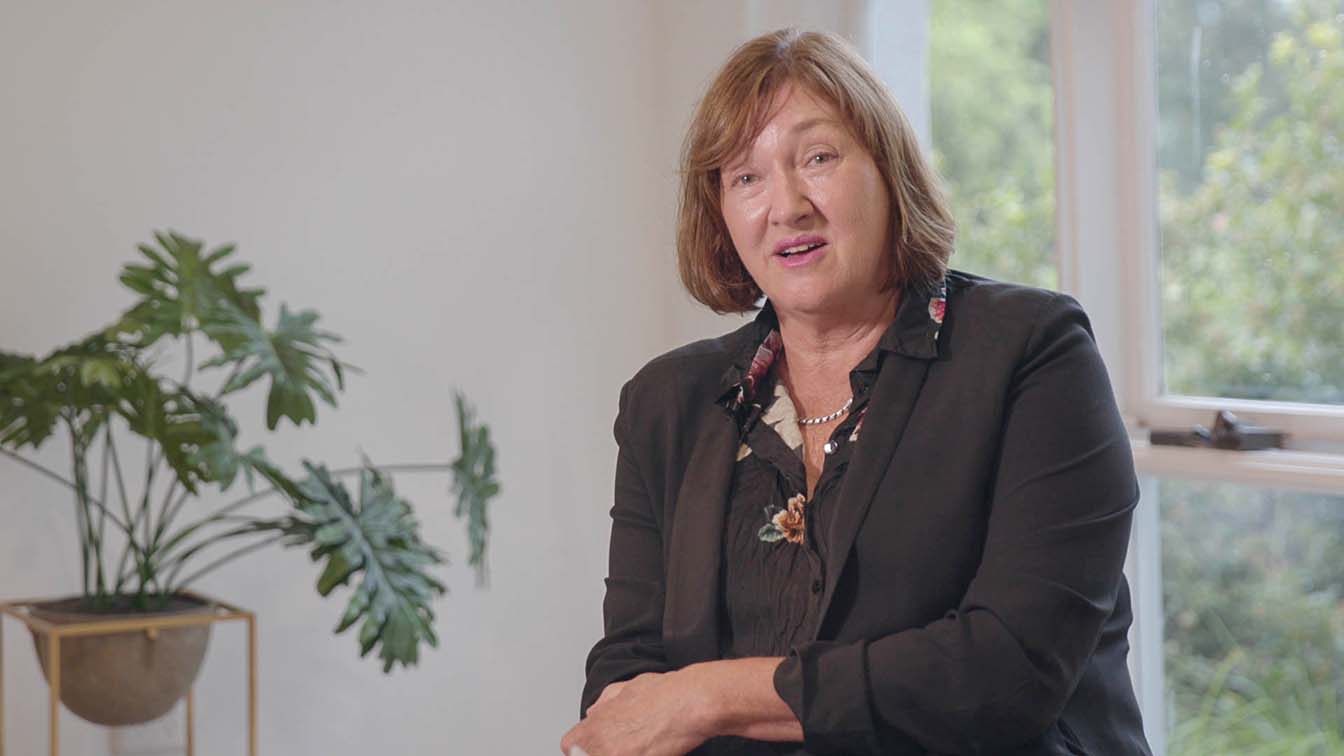 Do you work in healthcare?
We need your support.
The voices of healthcare professionals play a vital role in our campaign to help kids recover from the setbacks of the COVID-19 pandemic, which are not fully realised yet.
The campaign is being run by the Royal Australasian College of Physicians, which represents paediatricians and physicians. We all want to see a recovery plan that helps our kids catch up, and that sets them up for the future, too.
Here's 3 things you can do today
If you're looking for more information about the campaign policy asks, you can find out more by clicking on the icons below.
What we're campaigning for