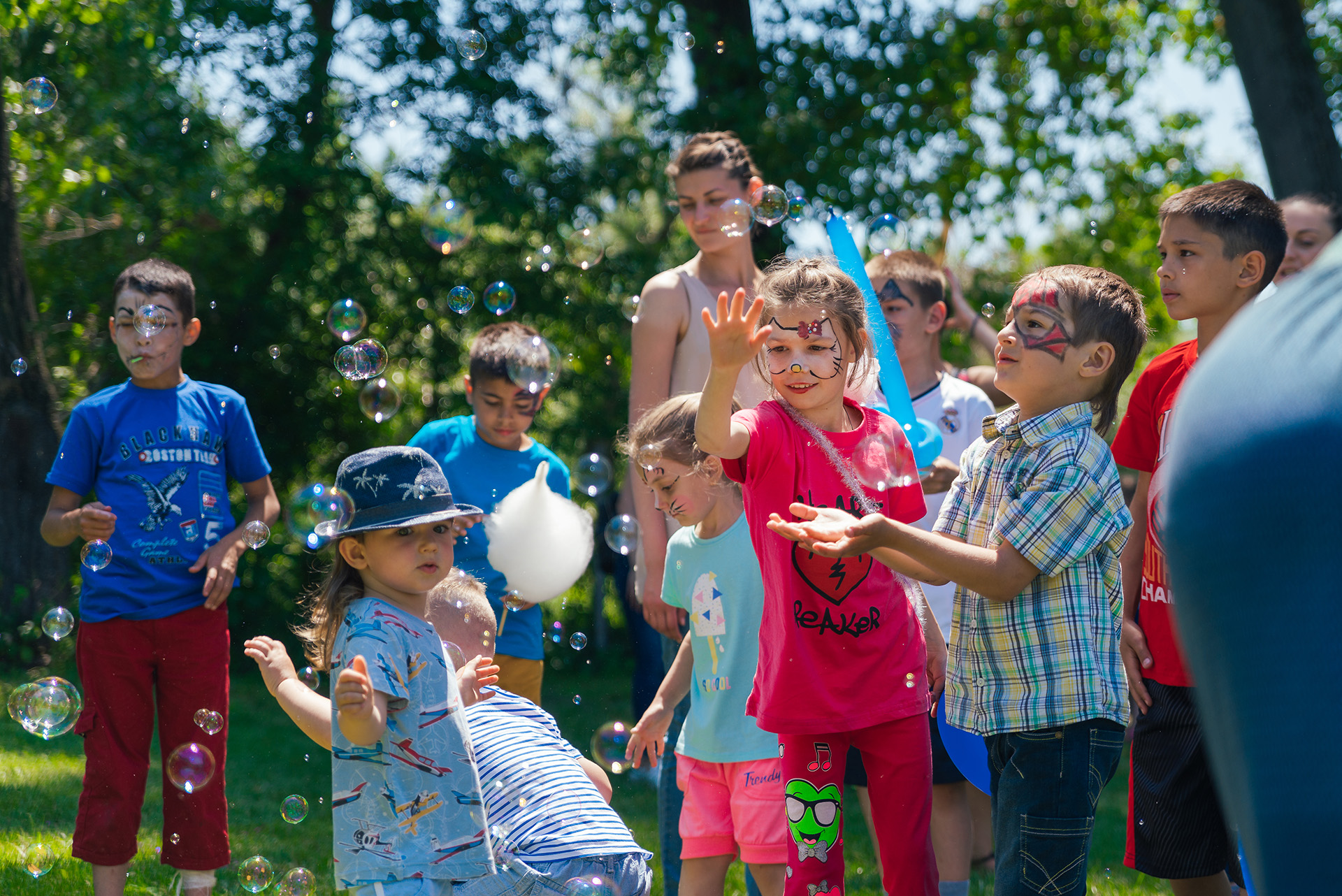 Help us get kids back on track
It's been a tough couple of years for kids and families across the country.
Every person who joins the campaign is helping to create a community that's working to demonstrate to political leaders why we need to support our kids to recover from the setbacks of the COVID-19 pandemic.
Whether it's the loss of education from missed face-to-face teaching, the emotional impact of reduced social connection with their peers, or the lack of access to sport and creative activities, the COVID-19 pandemic has overturned many parts of children's lives that are crucial for their healthy development.
The impacts have not been equal. COVID-19 has amplified existing inequalities across our communities, impacting children from low socio-economic backgrounds, First Nations children, children from culturally diverse backgrounds, children with disability and children experiencing family violence.
Our kids are set to face big setbacks from the COVID-19 pandemic. If we don't bring them up to speed, they will experience the impacts of the pandemic for many decades to come.
It's time to put our kids and their futures back on track.
By joining the campaign, you'll help us send a message to our leaders: It's time to put our kids and their futures back on track.