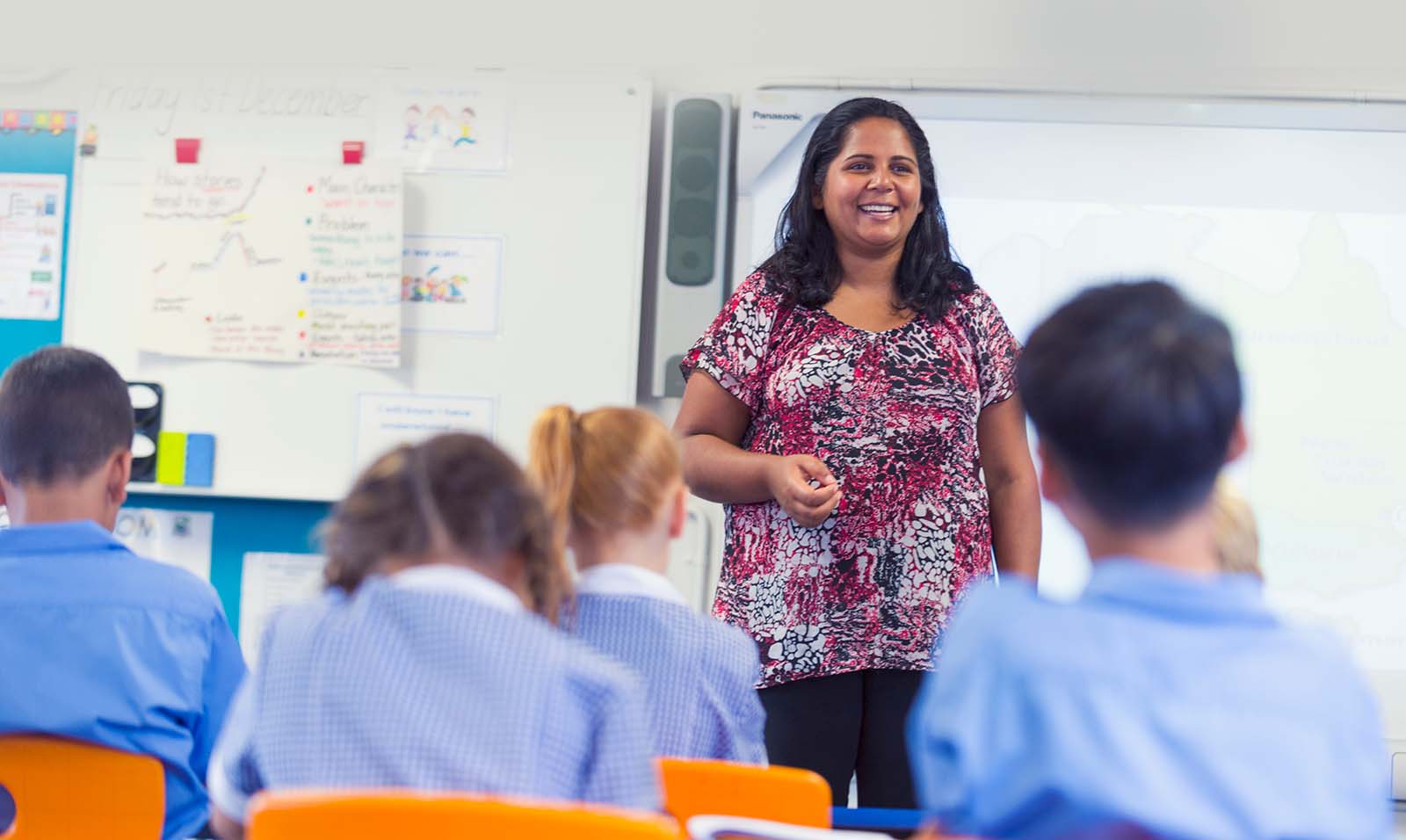 Australia's leading paediatricians, specialist physicians and trainee doctors have come together to call for a COVID recovery plan for kids and young people across the country.
These doctors have seen first-hand the setbacks that young people have experienced from the COVID-19 pandemic, but these setbacks have been largely forgotten in Australia's recovery measures.
The impacts have not been equal. COVID-19 has amplified existing inequalities across our communities, impacting children from low socio-economic backgrounds, First Nations children, children from culturally diverse backgrounds, children with disability and children experiencing family violence.
Whether it's the loss of education from missed face-to-face teaching, the emotional impact of reduced social connection with their peers, or the lack of access to sport and creative activities, the COVID-19 pandemic has overturned many parts of children's lives that are crucial for their healthy development.
The Kids COVID Catch Up Campaign is calling on leaders from across the political spectrum to commit to a package of policy measures to help our kids catch up.
This campaign is led by the Royal Australasian College of Physicians. The College represents thousands of paediatricians, specialist physicians and trainee doctors.
It's time to put kids first and help our kids catch up.