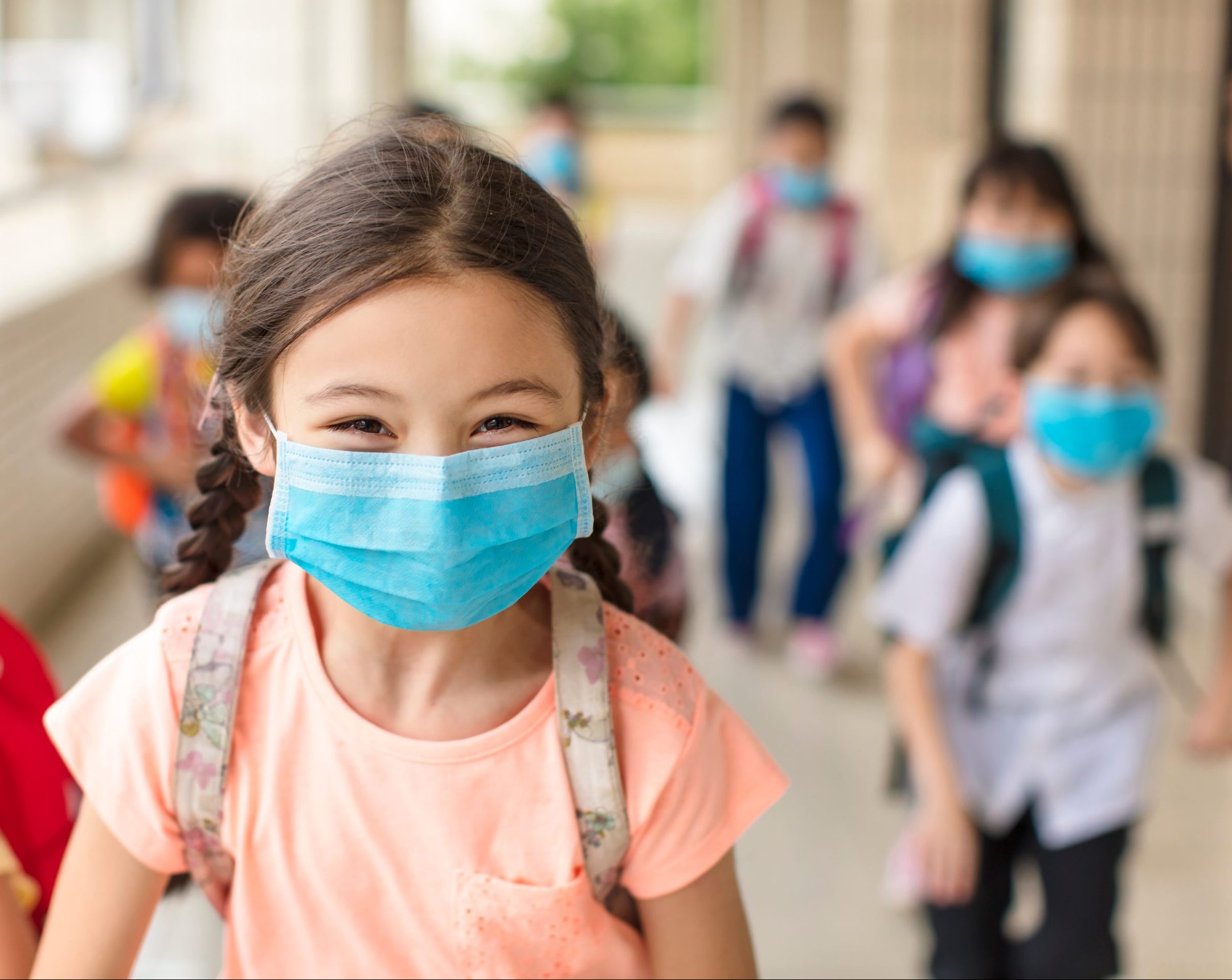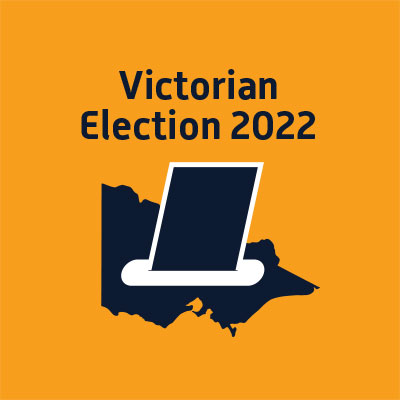 Take action now
Help Victorian kids get back on track
Victorian kids need your help
​It's been a tough couple of years for kids and families in Victoria, and we need your help to get them back on track.
So many Victorian kids missed out on school, socialising, sports, and creative activities, which are essential to their health and development.
But we're still waiting on a real plan to help kids and young people catch up from these COVID-19 pandemic setbacks.
The Victorian election is an important opportunity for leaders from across the political spectrum to prioritise our children's health and recovery from the pandemic.
We need action, now.
Will you email our Victorian leaders and ask them to help our kids catch up from the COVID-19 pandemic?
Your email gets us one step closer to our goal to get kids back on track. It will be sent to:
Premier Daniel Andrews
Opposition Leader Matthew Guy
Minister for Health​ Mary-Anne Thomas
Shadow Minister for Health Georgie Crozier
Minister for Mental Health Gabrielle Williams
Shadow Minister for Mental Health Emma Kealy
Minister for Education Natalie Hutchins
Shadow Minister for Education David Hodgett
Minister for Early Childhood and Pre-Prep Ingrid Stitt
Minister for Disability, Ageing and Carers Colin Brooks; and
Shadow Minister for Disability, Seniors and Carers Tim Bull
PS. We've drafted the email for you! So, all you have to do is enter your details and hit send. To make it stand out, you can customise it to include your personal or professional experience.