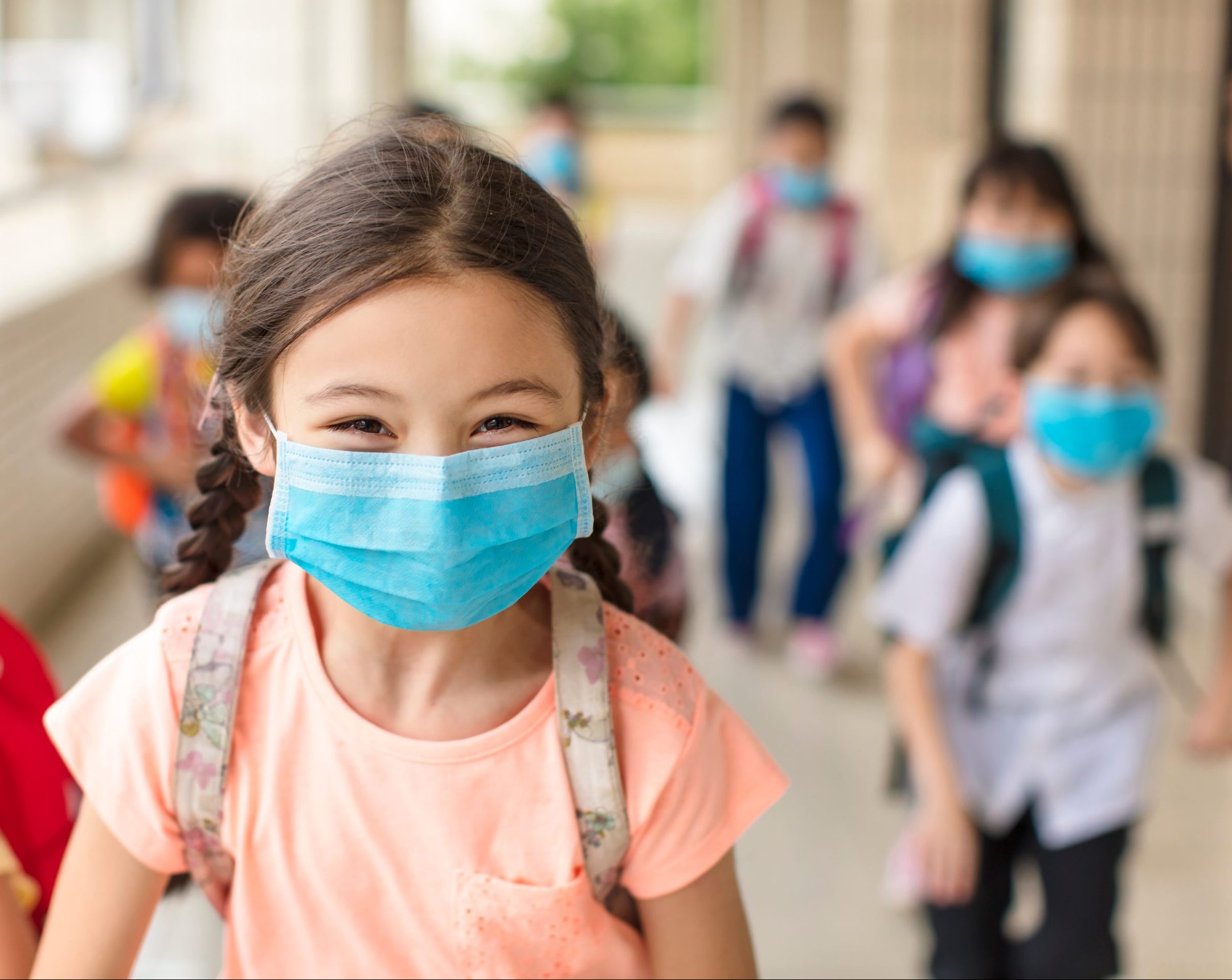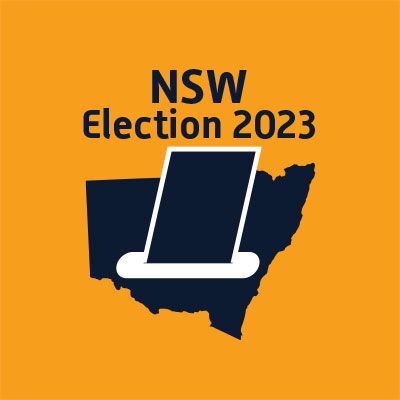 Take action
Help NSW kids get back on track
Our NSW children need action
​It's been a tough couple of years for children and their families in New South Wales, and we need your help to get them back on track.  
During the lockdowns, so many children and young people in NSW missed out on school, socialising, sports, and creative activities, which are essential to their health and development.   
The impacts of these setbacks have not been equal. COVID-19 has amplified existing inequalities across our communities, impacting children from low socio-economic backgrounds, First Nations children, children from culturally diverse backgrounds, children with disability, and children experiencing family violence.
The  NSW election is an important opportunity for leaders from across the political spectrum to prioritise our children's health and recovery from the impact of the COVID-19 pandemic over the last 3 years.   
We need action, now.  
We're calling on all political parties and candidates in the NSW election to commit to:
Extending the COVID Intensive Learning Support Program beyond 2023. The program provides small group tutoring and schools are reporting gains in literacy and numeracy. Priority should be given to students who have been most impacted by COVID-19, including students with disability and/or learning difficulties, and fund appropriate research and feasibility studies into making ongoing catch-up style learning support a normal part of public education in NSW.
Implementing universal access to quality early childhood education programs for all three year-olds as part of the announcement of high-quality universal pre-Kindergarten year for all children in NSW in the year before school by 2030. This should include a dedicated focus on quality Aboriginal and Torres Strait Islander community-controlled integrated services.
Contribute to the implementation in NSW of the National Children's Mental Health and Wellbeing Strategy.
Restrict marketing of unhealthy diets to children and young people through regulation and standards in NSW. 
Working to establish a national COVID-19 Taskforce to coordinate a recovery plan for children and young people.
Join the campaign to show your support and stay up to date on action to help children and young people recover from the setbacks of the last three years.